Butane & Mix Gas
Coal
Do you sell gas and coal?
BUTANE & MIX GAS
We sell Butane & Butane/Propane mix gas at all the shows we attend.
The Butane cans hold 277g/482ml & the Butane/Propane cans hold 350g/631ml.
Both types of can have are fitted with the standard type EN417 threaded self sealing valve & will fit the adaptors that are used by live steam operators.
We also now sell the gas can adaptors.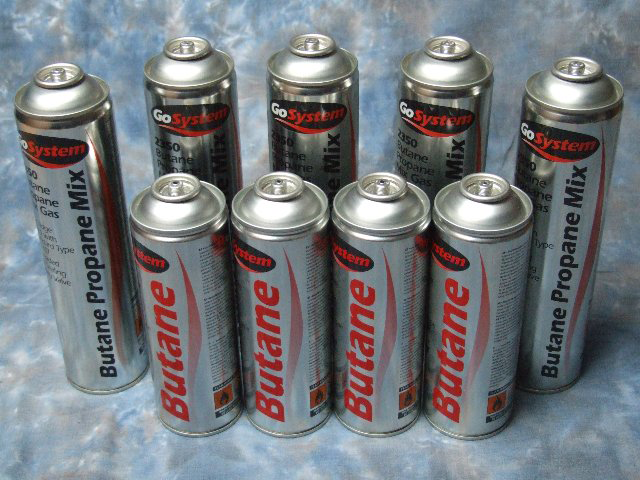 BUTANE & MIX GAS
£3.20 can
Butane Gas 277g/482ml
£35 box of 12
Butane Gas 277g/482ml x12
£3.75 can
Butane/Propane Mix Gas 350g/631ml
£41 box of 12
Butane/Propane Mix Gas 350g/631ml x12
£13
Gas Can Adaptors
Please note that due to posting & courier regulations, we are not allowed to send gas by post. If you wish to reserve gas or coal before a show, please contact us & we'll keep it aside for you.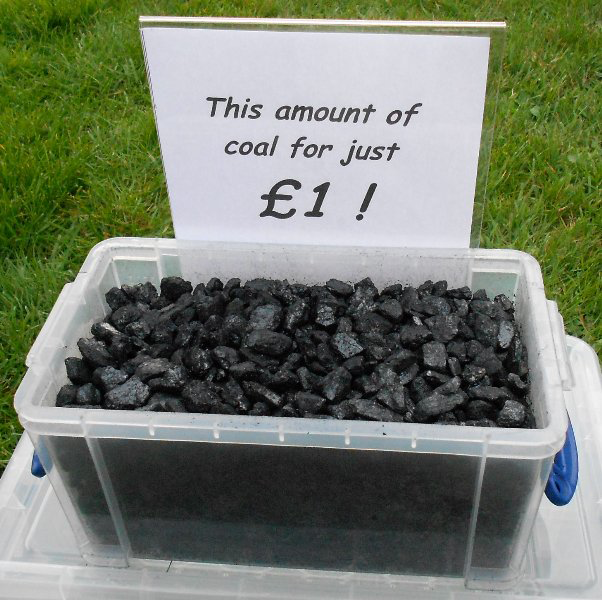 Office Location
2 Bannold Box Cottages, Long Drove, Waterbeach, Cambridge CB25 9LP
Open Hours
09:00am - 5:00pm Monday to Thursday
& 09:00am - 2:00pm on Fridays
(closed on Bank Holidays)