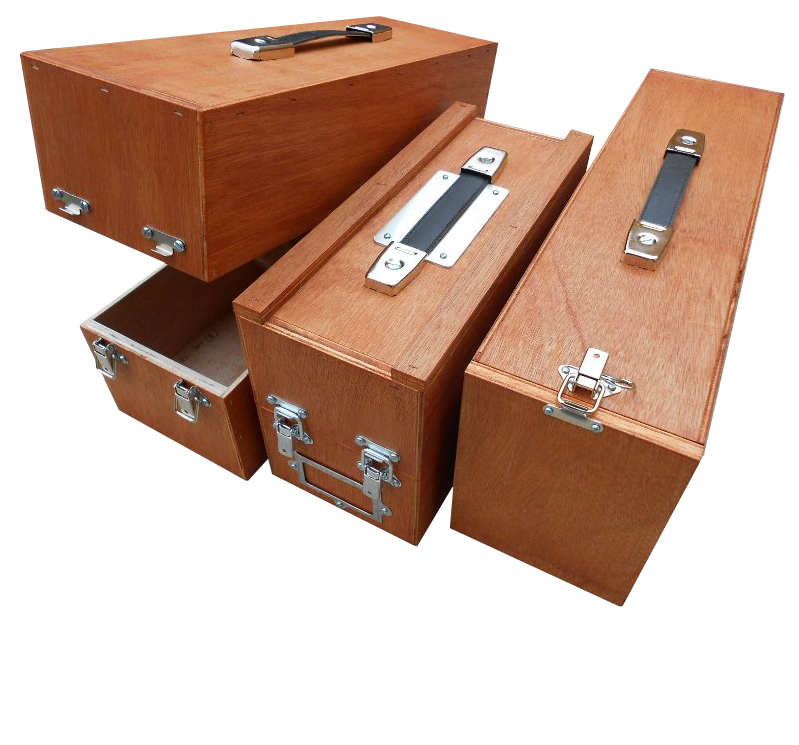 Bespoke Locomotive Storage Cases
0 gauge, 16mm/G scale, Gauge 1, Gauge 3 & other scales/gauges
High Quality, Ethically Sourced Materials
What we do
The origins of the business were started by a personal need to store & transport our own 16mm scale locomotives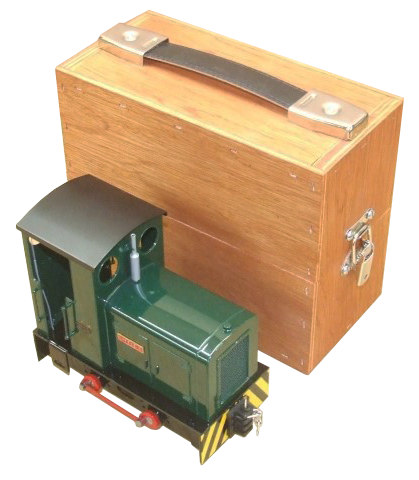 Looking around, we could find nothing suitable for our needs, so decided to make our own – to suit our requirements.
By trial & error, we developed a carry/storage box design that housed the loco's all the time, made it easy to get them into & out of the box & above all, a system that didn't involve our engines rattling around in a box that was the wrong size for them!
For the larger locos (or any size if you desire) we manufacture 'cradles' that the locos run straight into from the track. The cradle is then lifted directly into the box. This system is particulary useful for long & permanantly coupled tender engines, although the design was developed for use with Garratt locomotives – anyone who has tried to pick a hot one of these up will know just why we did it!
Our Boxes
Here, you'll find a box of the correct dimensions to store & carry or transport your loco. If one of our standard boxes isn't the correct length for your loco, we'll make you one the length you need! We manufacture storage/carrying cases for 0 gauge, 16mm/G scale, Gauge 1, Gauge 3 & other scales/gauges.
Built in England
All our boxes, cradles, plinths & rolling roads are built in England, the gas we sell is made & canned in England, our coal is mined in England or Wales. Roundhouse Engineering locomotives & Elstow Engineering locos & products are built in England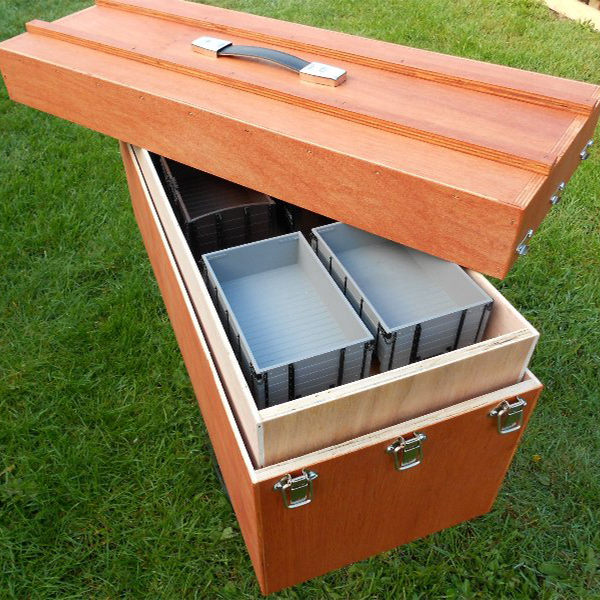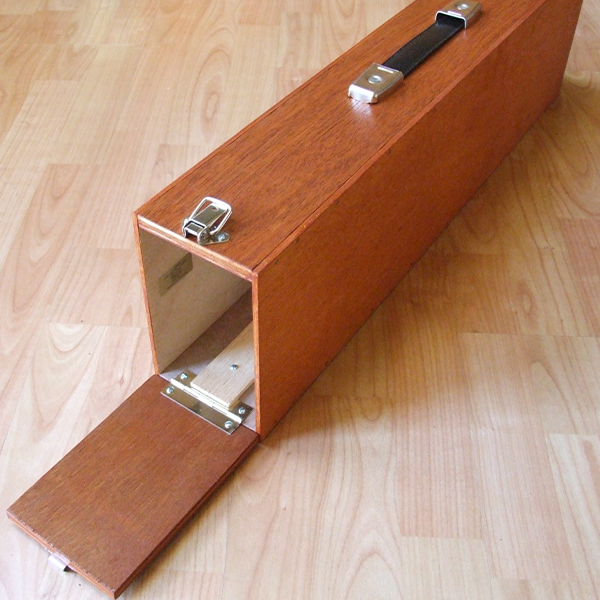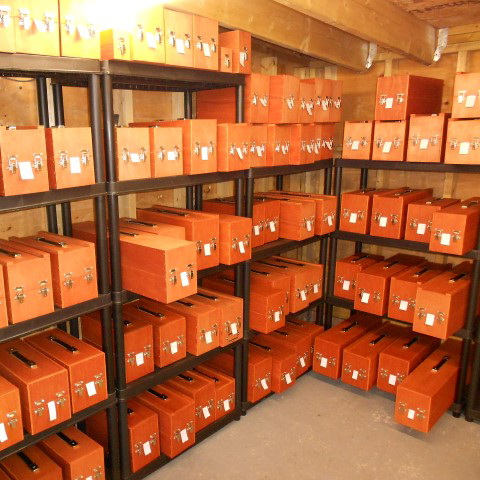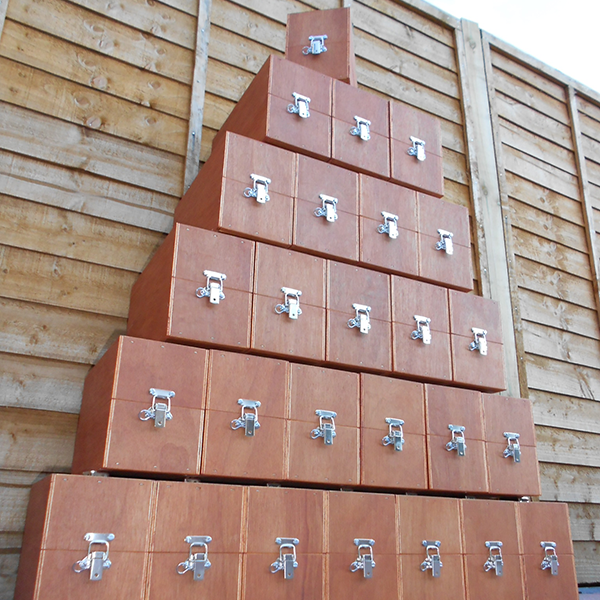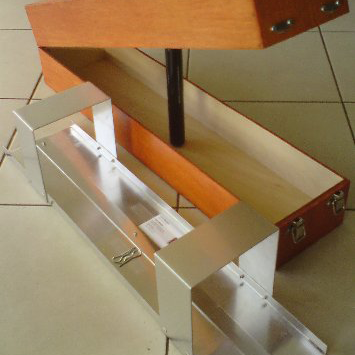 What we supply
Boxes, Cradles, Plinths, Rolling Roads, Locomotives, Custom Builds, & More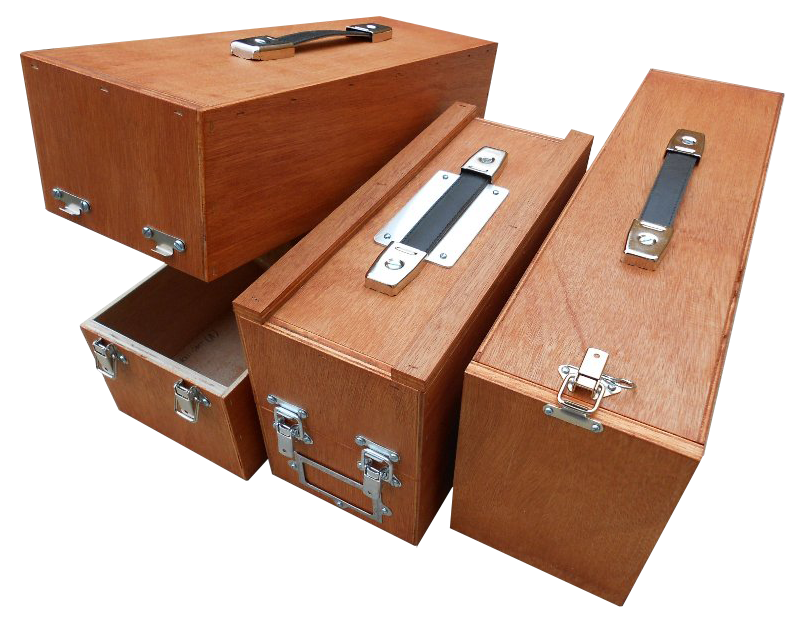 Box Stock
We have managed to build up our stock of boxes & currently have many different sizes available – off the shelf & ready for next day delivery to most destinations in the UK. Made to order, bespoke boxes are still available as always – so whatever size box you need, we can supply it.
Roundhouse
We are a 'Roundhouse Engineering' approved dealer & supply the complete range of locos that are produced by Roundhouse. We also stock many of the lineside accessories & enhancements too. New stock is always arriving & is added regularly so please take a look at our new 'Roundhouse' page for more details & great deals!
We Supply
As supplied to the finest locomotive manufacturers & fettlers – including Roundhouse Engineering, Peter Angus, Mike Lax, DJB Engineering, Tag Gorton, John Brittain, Elstow Engineering, David Bailey, John Campbell, Eddie Bull, Mike Darby & others.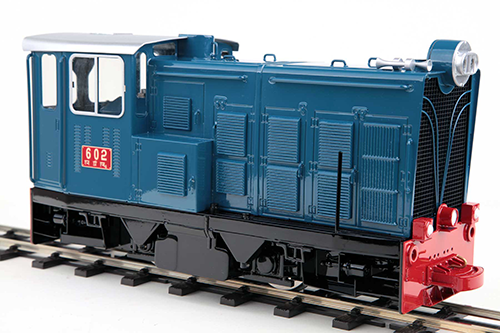 We have a Roundhouse NDM-6 in stock, in maroon. This is available for immediate delivery (with free loco box) Radio controlled, £1252
Message Us
Get In touch below. 
Office Location
2 Bannold Box Cottages, Long Drove, Waterbeach, Cambridge CB25 9LP
Open Hours
09:00am - 5:00pm Monday to Thursday
& 09:00am - 2:00pm on Fridays
(closed on Bank Holidays)