Loco Cradles
made to fit your 16mm/G scale box
16mm G Scale Cradles
450mm Length
451mm – 650mm Length
650mm – 850mm Length
For 16mm G scale
These loco cradles are made to fit your 16mm/G scale box (150mm wide). they'll hold your loco straight from the box to your track without you needing to handle it.
If you've a long or bendy (Garratt type) loco, they are especially usefull! However, they are very helpful for any size loco.
Made from Aluminium, they are light yet strong. All cradles have a wheel holding strip in the centre.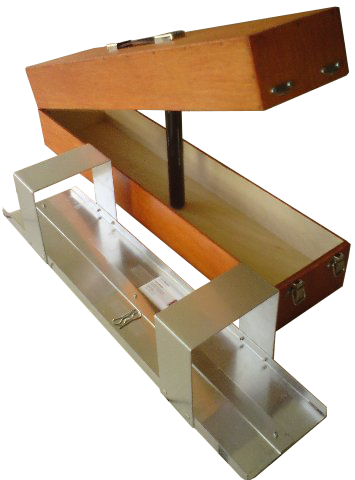 The cradle & box shown in the photo above have been designed for a Roundhouse SR&RL 24
CRADLES
£32
Boxes up to 450mm in inside length
£37
Boxes up to 451mm to 650mm in inside length
£42
Boxes up to 651mm to 850mm in inside length
Ask
Over 850mm, please ask for a quote
£1 extra
End stop
£5 extra
One piece handle
We are happy to dispatch cradles without loco boxes through the postal/courier system, but they will be sent in one of our 'packing crates' for protection. The packing crates are £10.
Cradle Features
Made from Aluminium
Light yet strong
Wheel holding strip
End stop (optional)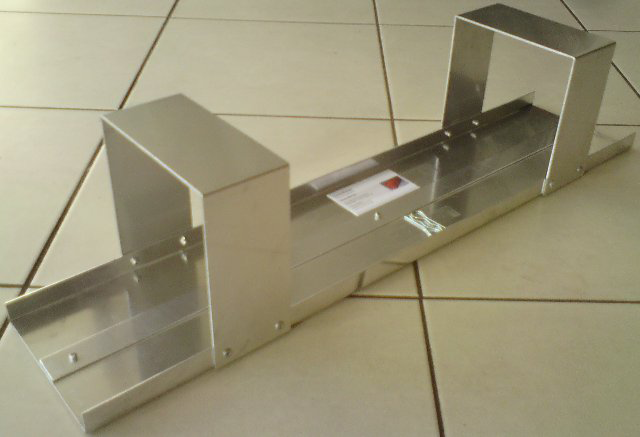 All cradles have a wheel holding strip in the centre.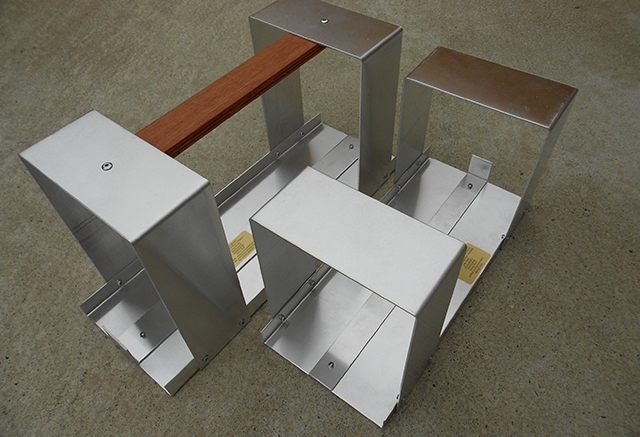 We now offer the option of an 'end stop' at one end of the cradle, stops the loco rolling straight through.
Office Location
2 Bannold Box Cottages, Long Drove, Waterbeach, Cambridge CB25 9LP
Open Hours
09:00am - 5:00pm Monday to Thursday
& 09:00am - 2:00pm on Fridays
(closed on Bank Holidays)